Photographing Wyoming's Grand Tetons

Fall Photography
ABOUT THE PHOTOGRAPHER

Rob Yingling lives in Buffalo, Wyoming at the foot of the beautiful Big Horn Mountains of north-central Wyoming. With its abundant wildlife and beautiful scenery, the Big Horn Mountains region provides a fitting base for Rob's photography. Rob also travels around the state of Wyoming to acquire a wide range of stock photographs. Rob shoots many thousands of digital photographs each year. He specializes in wildlife and scenic photography, but he also photographs many other themes. Many photos are obtained during driving trips, hiking trips and pack trips on horseback.



Many of Rob's photographs have been used in books, magazines, newspapers, videos, billboards, travel and tourism brochures, web sites and other media.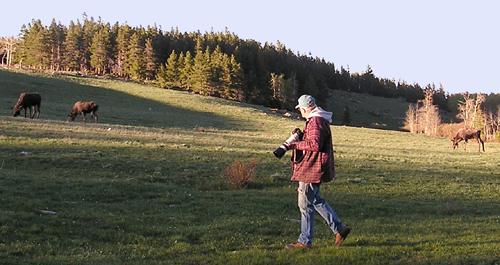 Photographing Moose in Wyoming's Bighorn National Forest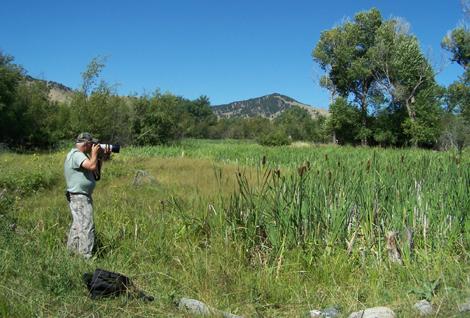 Summer Photography


Photographing Bighorn Sheep along the North Fork of the Shoshone River,
west of Cody, Wyoming